Preview in new tab(opens in a new tab)
5th August 4pm: COVID UPDATE – 7 Day Lockdown Information

Due to the NSW Health Order lockdown, for the next 7 days we will be operating under restricted conditions and limited hours.

We will not be open as usual but will be instore between 10am to 3pm for enquires/orders by phone, email or facebook (also for pre arranged order collection) on the following days…
Friday 6th
Monday 9th
Wednesday 11th
Thursday 12th
We will be closed Saturday 7th, Sunday 8th and Tuesday 10th. Enquires can still be made on these day by email or facebook, however replies to those enquires may be delayed.

We will do our best, with in the rules, to be available for the essential products as needed, such as work shoes, work boots, slipper etc.. However, please contact us to discuss your requirements so we can make suitable arrangements if need be.

We can arrange collection of items from the front of the shop without having to leave your car or by post if preferred.

Thank you for your understanding.
We specialise in helping you find the footwear that best suits the purpose. With over 35 years experience selling and fitting footwear we have the knowledge and expertise to help recommend the best option. So if you need shoes to fit your orthotics, footwear with built in support, or just need a pair of thongs, we can help… Don't quite know what you need or wondering if there's alternative options to what's been suggested for you, let us know and we'll work with you to find the best footwear to suit your needs.
---
Recent updates and new arrivals…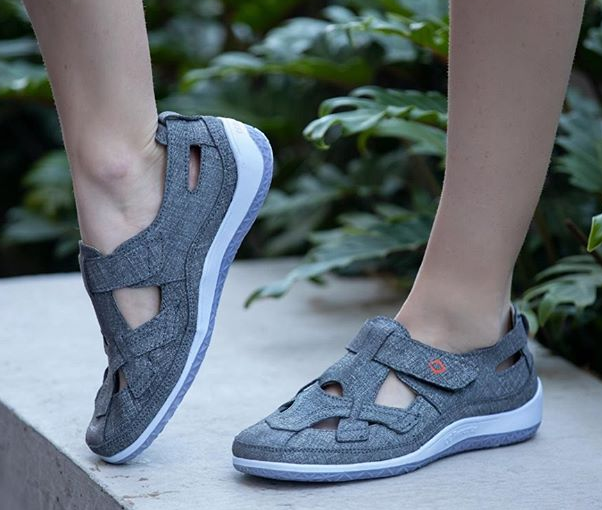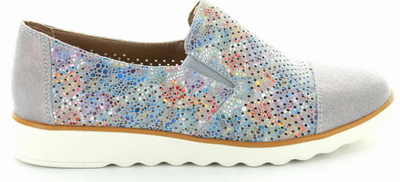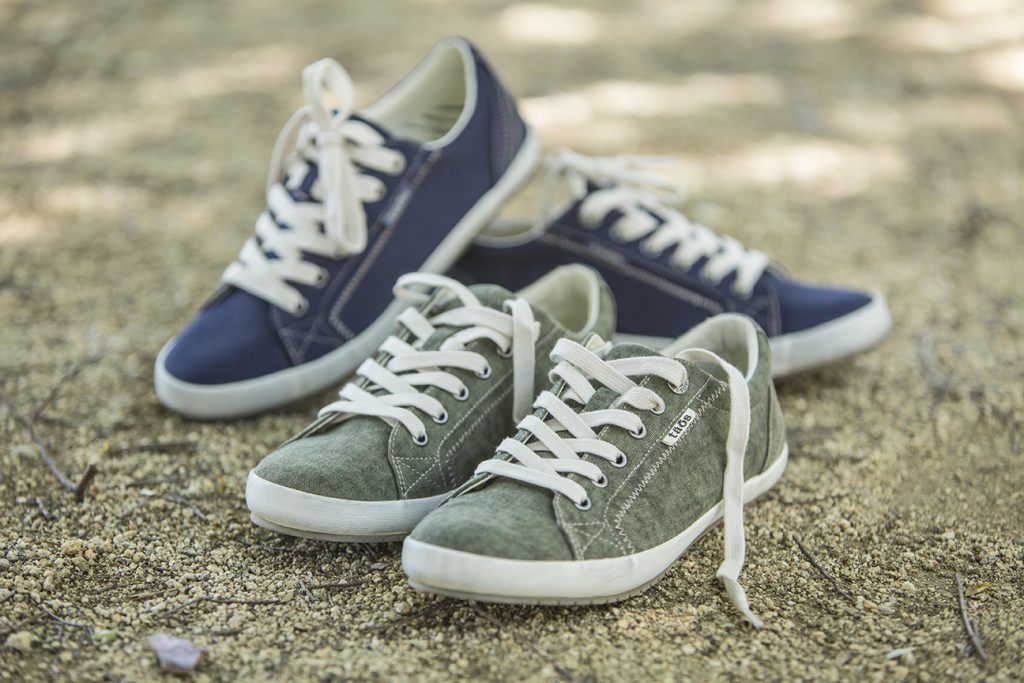 ---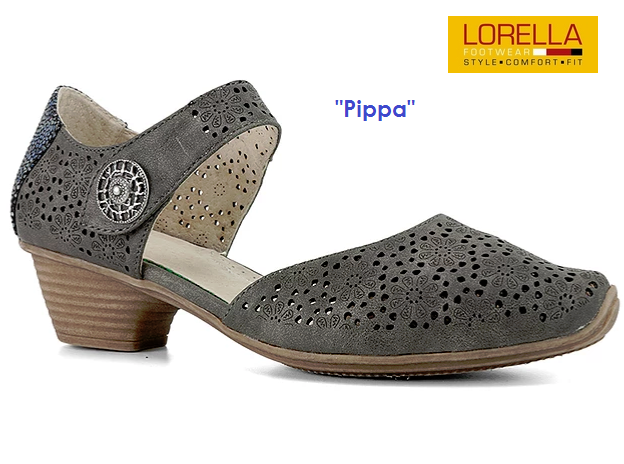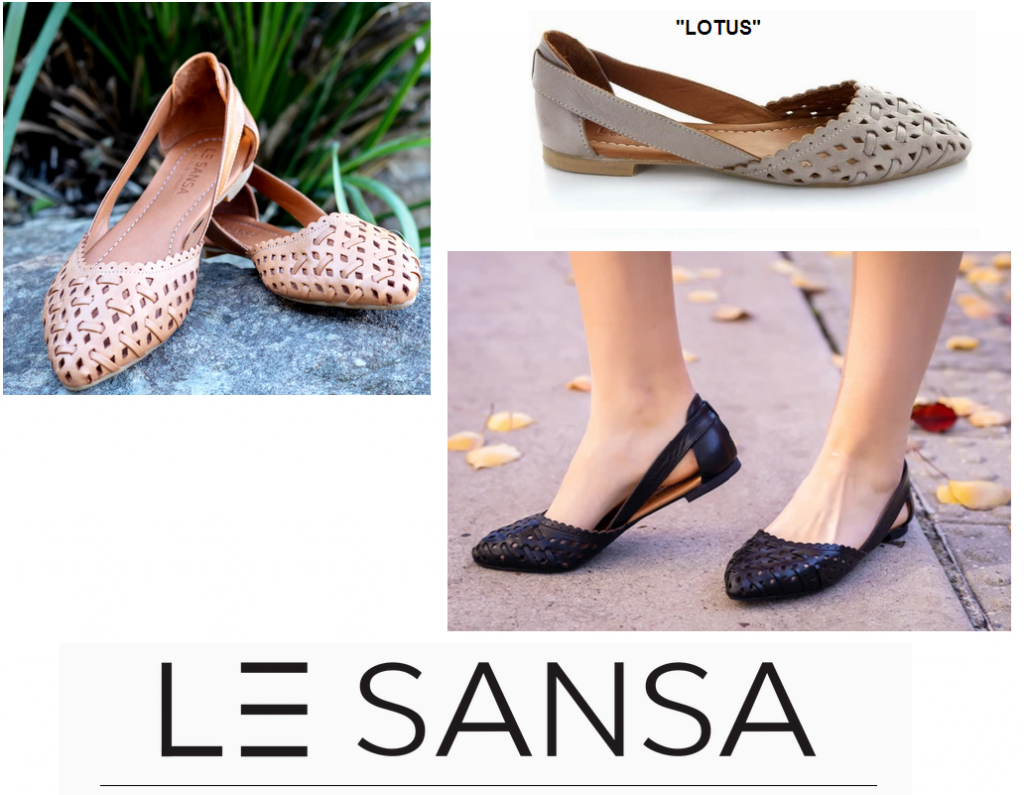 ---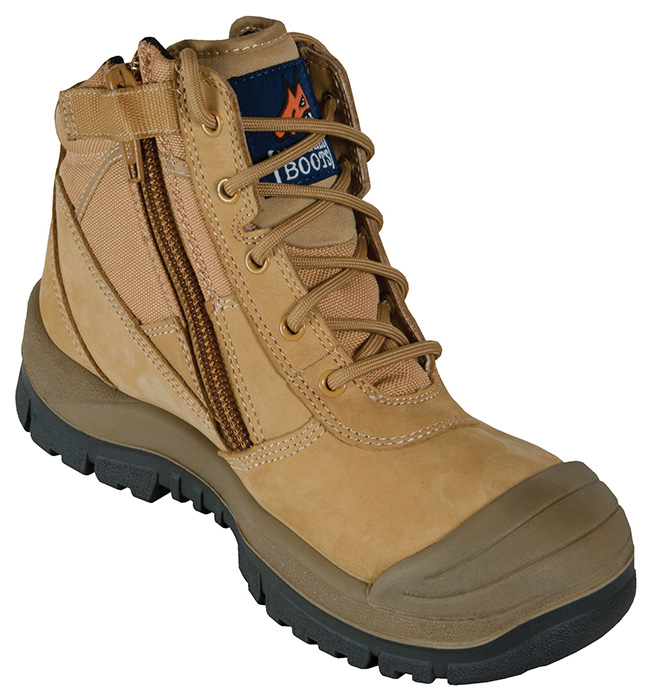 ---
---
---
Here's some of the brands we stock !